Lost Canyon Editing
I'm one of those unusual writers who likes to edit. In fact, I own more red pens than any other color. Whether you're trying to attract an agent or publishing on your own, I can help you put the best version of your manuscript out there.
As an award-winning author, I know what it means to polish and polish a manuscript until it shines. Without changing your unique voice, I'll give you suggestions to make your story stronger, improve readability, and eliminate typos. Let me help you create the story of your heart.
Not sure what level of editing you need? Check out the options below.
I always edit the first five pages for free to make sure our author-editor relationship is a good fit.
Developmental Editing: A comprehensive review of characterization, plot effectiveness, pacing, structure, and point of view. Not only will I point out areas to improve, but I'll also give ideas on how to make the changes.
Since the time required for this type of editing varies greatly, please send a sample for a price quote.
Copyediting/Line Editing: A review of every line in the novel for pacing, flow, typos, and word choice. Problems with characterization or plot will be called out if noticed. Includes a short assessment (bullet points) regarding the soundness of the overall story.
Up to 50,000 words: $550
50,000-75,000 words: $700
75,000-100,000 words: $900
Over 100,000 words, please contact me for a quote
Proofreading: Final read-through for typos and missing words.
Up to 50,000 words: $300
50,000-75,000 words: $350
75,000-100,000 words: $400
Over 100,000 words, please contact me for a quote
Contest Entry: $50
Short Story: $100
Send me a sample for editing today! Email the first five pages, genre, final word count, and type of edit desired to janice@janiceboekhoff.com. I look forward to hearing from you!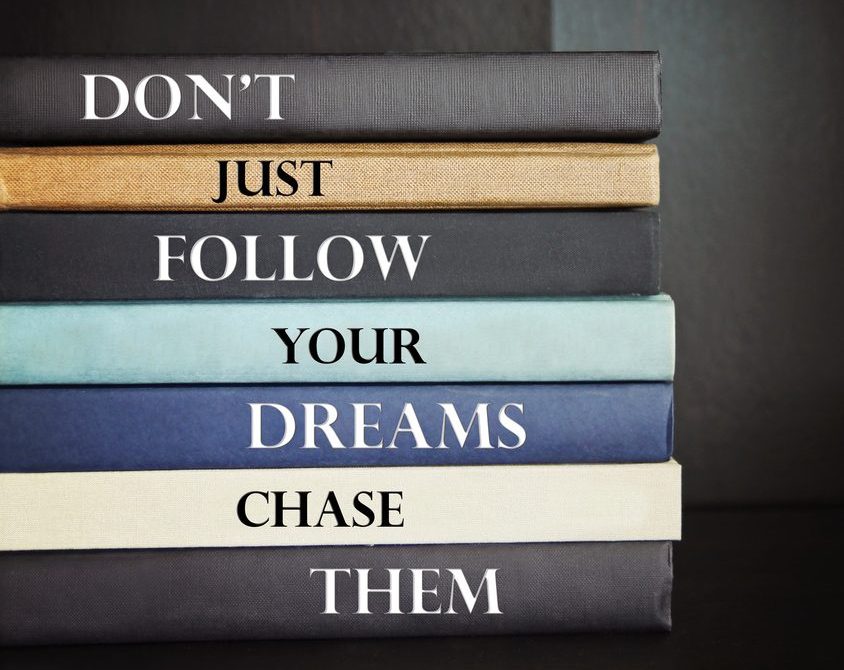 What authors are saying about Lost Canyon Editing:
As an author herself, Janice can help writers in ways that many other editors cannot. She's a natural wordsmith and fantastic at deepening characters through word choice and actions. More importantly, she's dedicated to helping all of her clients succeed. Seeing the big picture while never losing sight of the small details, Janice is more than an editor. She's a top-notch writing coach and the best cheerleader you could hope to find!
—Amelia Judd, award-winning author of the Silver Bay series (A Venture of the Heart, Crashing Together, and Lucky In Love)
Janice has edited all four of my published novels. She has consistently spotted ways to strengthen the suspense in my plots, while showcasing a deep understanding of my characters and themes. I highly value her detailed and encouraging feedback. She has made me a better writer and made each of my books better than I ever could've imagined. I wouldn't consider publishing a book without Janice's stamp of approval!
—Crystal Joy, award-winning author of Shackled Heart, Shattered Heart, Completely Captivated, and Completely Yours
Janice Boekhoff was a godsend as an editor. From our initial contact, she treated me with encouragement and grace. Her editing comments were right on the mark. With her guidance my characters and story blossomed and deepened. Not only did she correct errors, she commented on dialogue or story twists that she loved. She kindly answered my novice author questions and volunteered answers to questions I didn't know I needed to ask. She was professional and prompt in our communications. After all the time I had invested in my debut novel, I was nervous about trusting it to someone else. I didn't want the story to lose my vision. Janice helped me present a clearer vision. I truly believe the benefit I received from her editing services far outweighs the fee she charged.
—Angela L. Gold, author of The Lion Within
Janice did a fantastic job with the developmental and line edits for The Wall. I especially appreciated all the explanatory comments, suggestions, and over-the-top attention to detail. I'm extremely impressed with her editing ability and thankful for her thoroughness and dedication to making The Wall the best it can be. She brought the book to a new level.
—Rick Stockwell, author of The Wall