Reviews
There are so many good books out there and I love to share them. I read a little bit of everything in all kinds of genres, so maybe one of these will interest you (click on the button to go to the Amazon link):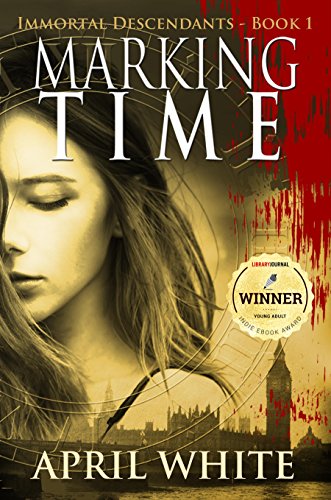 Full of time travel, twists and turns!
Amazon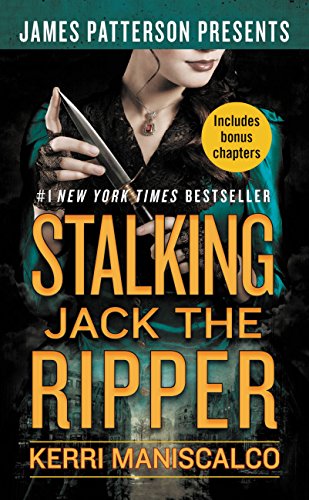 Amazingly atmospheric, with twists that will shock you!
Amazon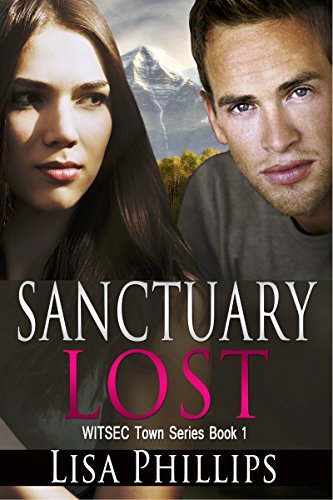 An isolated town and a murder. What could be better?
Amazon