Here you'll find discussion questions, fun facts, bookmarks, postcards, and more. Happy exploring!
Science Fiction
Extinction Island 
(Jurassic Judgment Book 1)
Coming September 20, 2020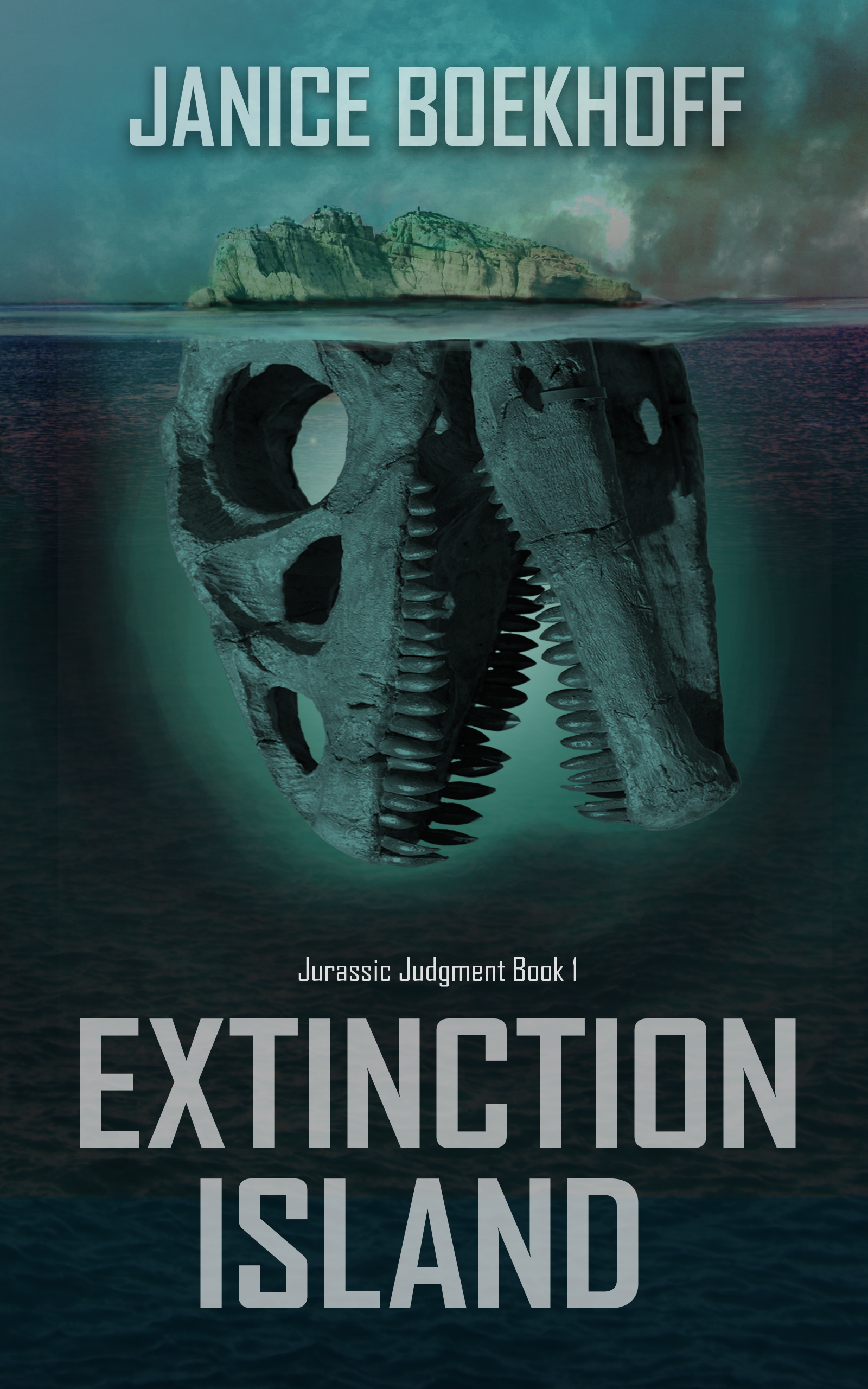 Extinction Island Discussion Questions (pdf)
FAQs–Frequently Asked Author Questions (pdf)
Bookmarks
Red Grizzly Front

Camocroc Front

Bookmark Back

Postcard
Utahraptor Postcard Downloadable (pdf)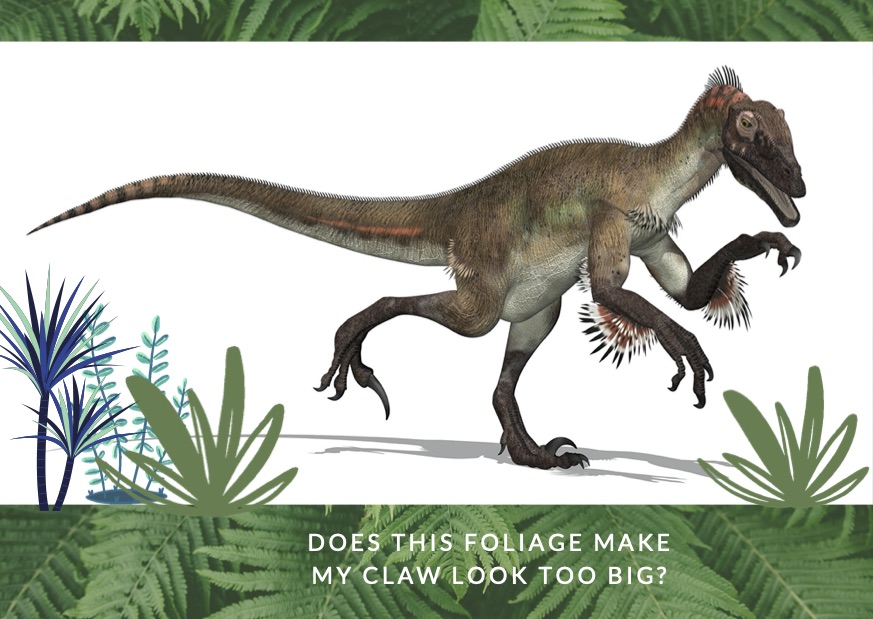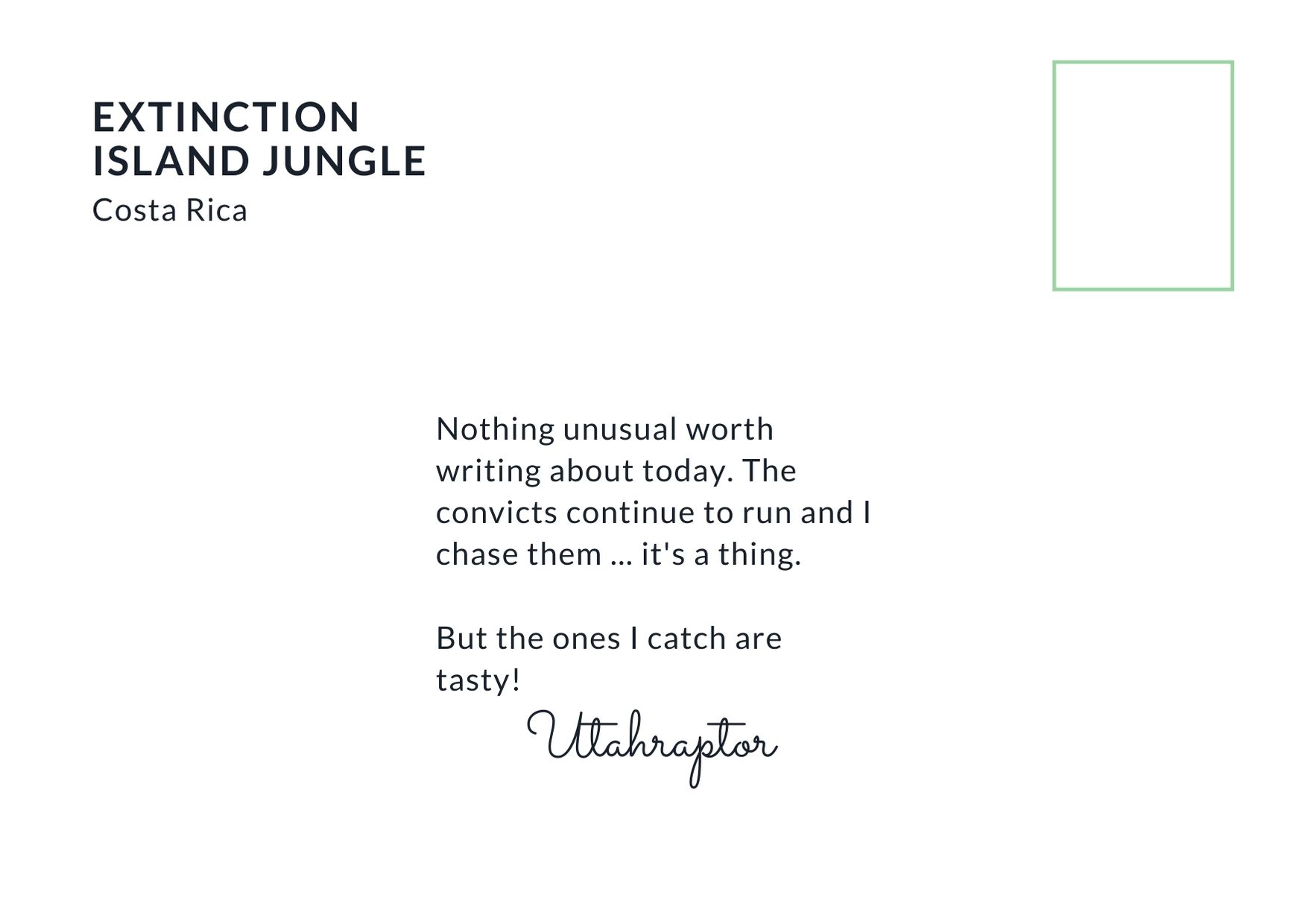 Sharable Facebook Posts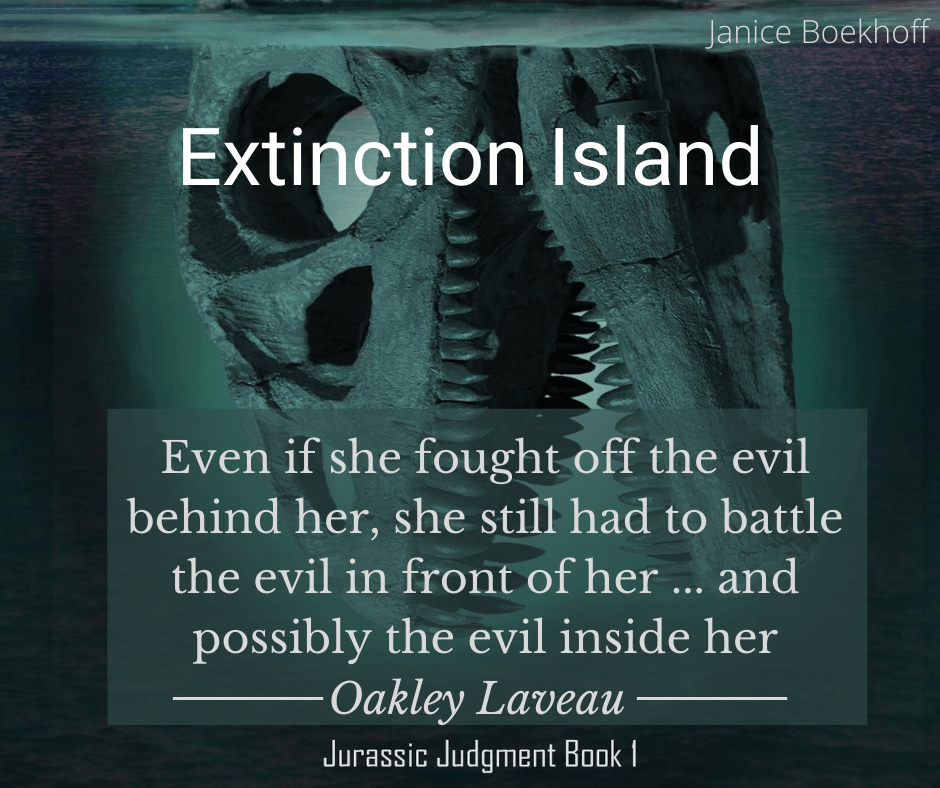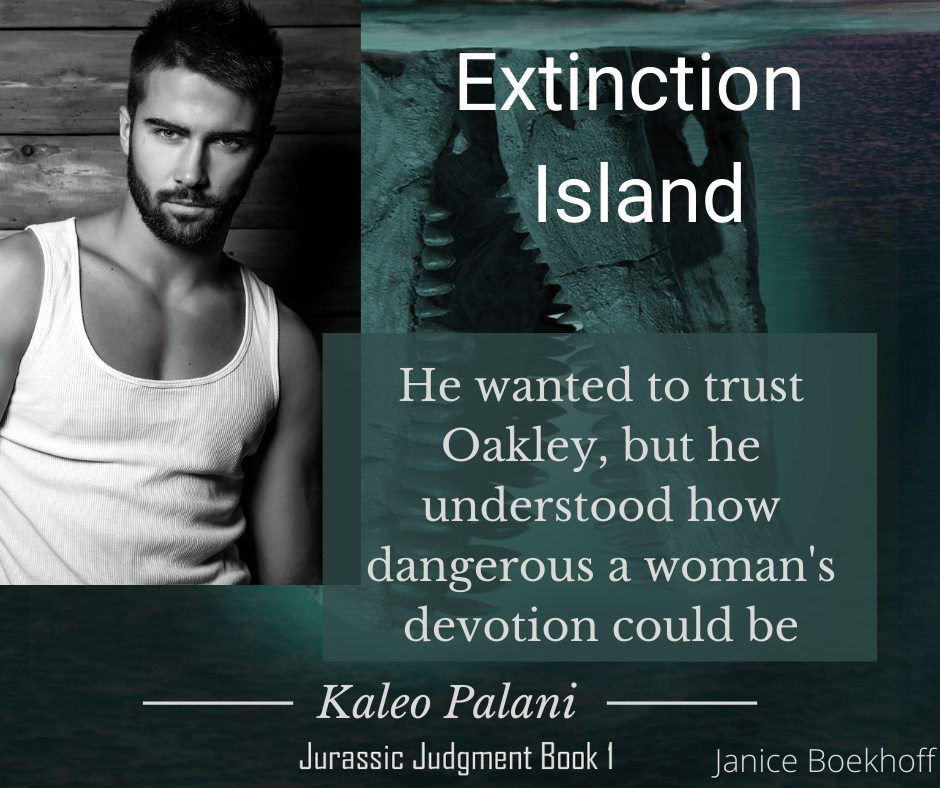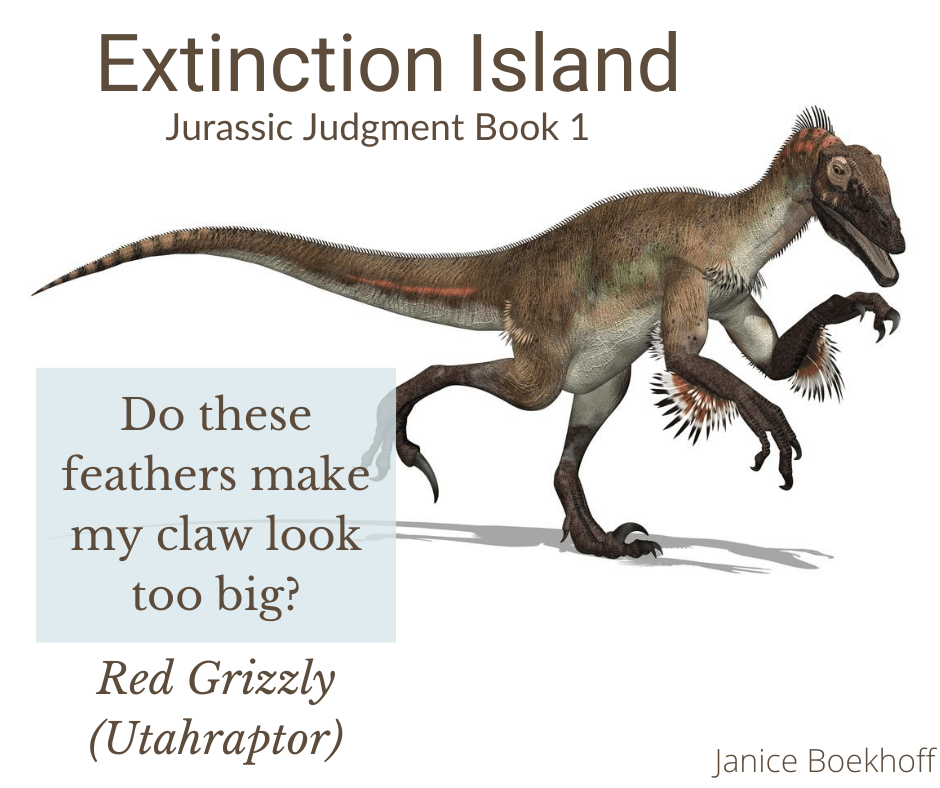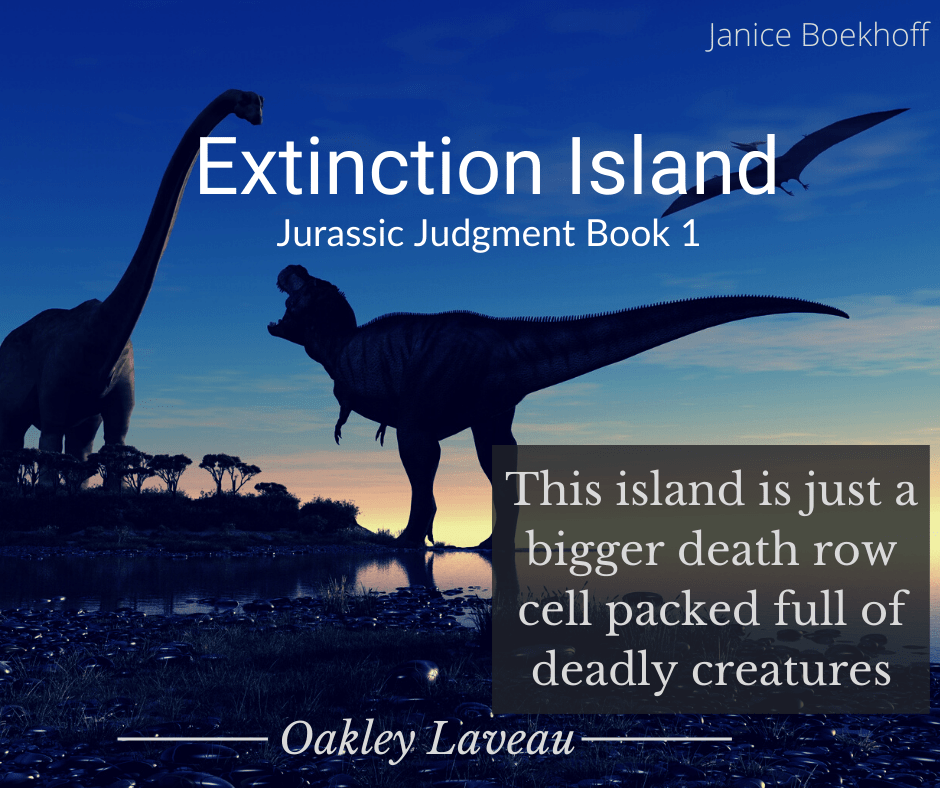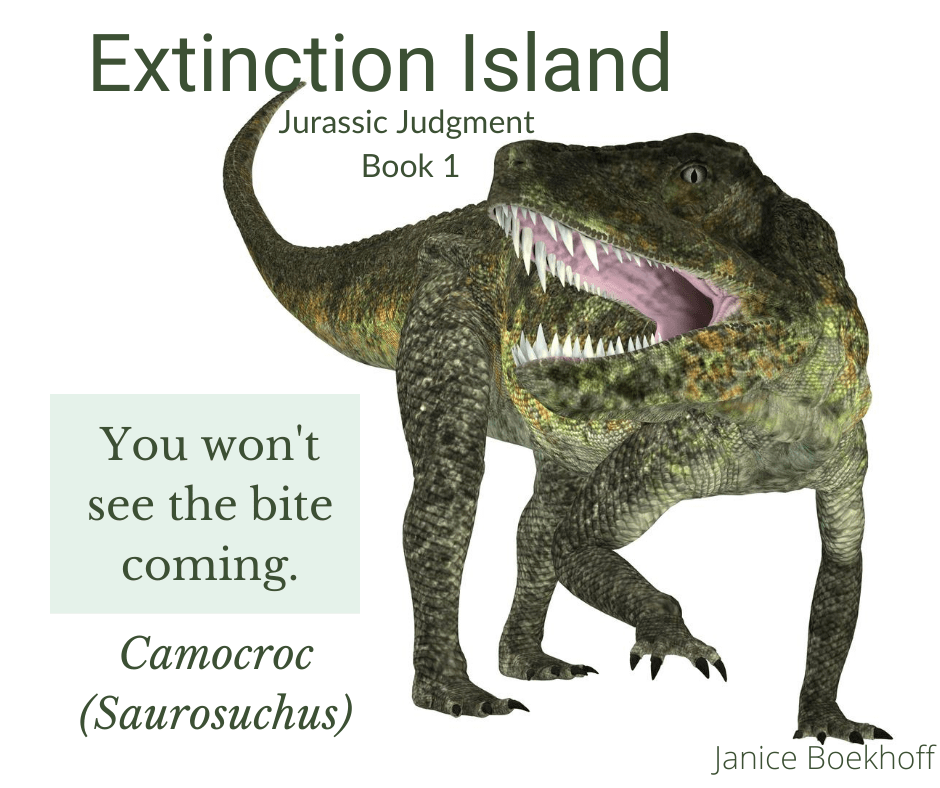 Note: For more extras like character dossiers, more postcards, and fun facts about the series, see the secret Jurassic Judgment Junkie page accessible only from the back of any Jurassic Judgment book (both print and e-books).
Deception Island 
(Jurassic Judgment Book 2)
Coming in 2021!
Christian Suspense
Crevice 
(Earth Hunters Book 1)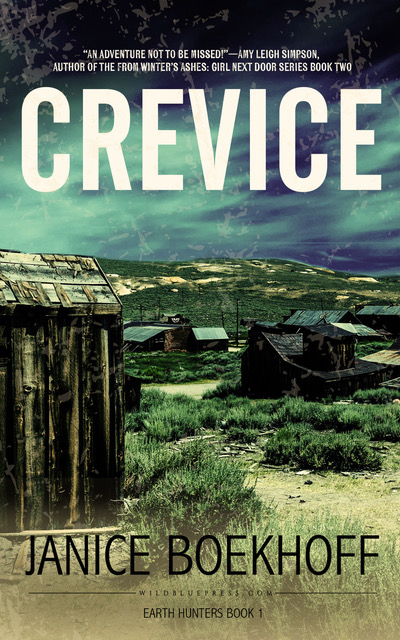 Crevice Character Descriptions
Created 
(Earth Hunters Book 2)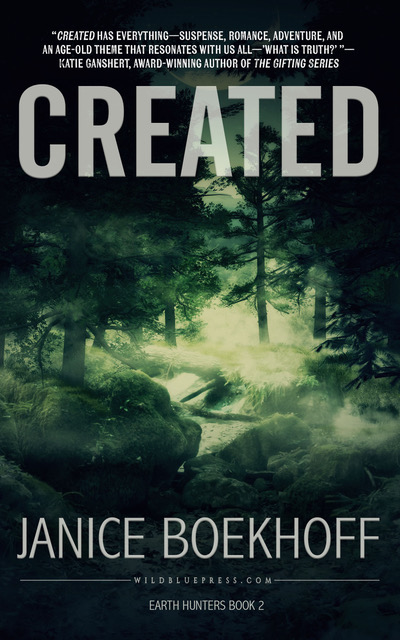 Cascade 
(Earth Hunters Book 3)