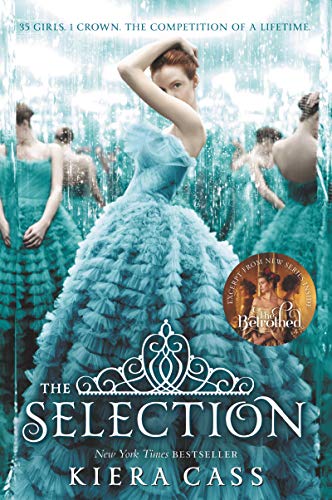 by Kiera Cass
A fun princess hunt–like The Bachelor with a prince but set in a future time.
Amazon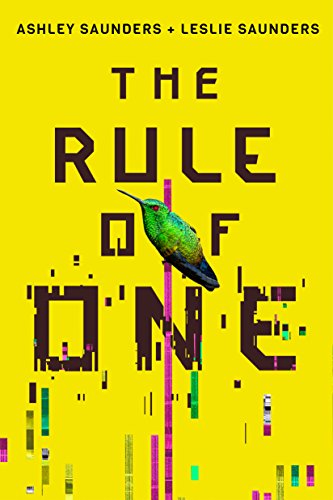 by Ashley and Leslie Saunders
Such an interesting look at how government enforced family planning can go wrong.
Amazon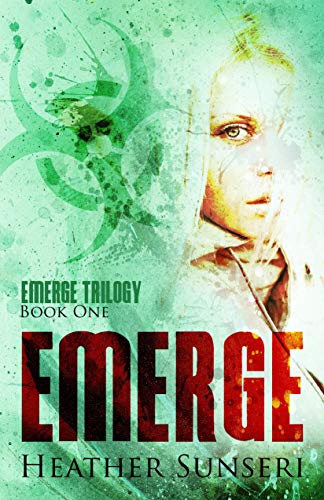 by Heather Sunseri
In a world where a virus has wiped out most of humanity, one girl keeps a secret–she has caught the virus and survived. A fast paced adventure.
Amazon