Reviews
There are so many good books out there and I love to share them. I read a little bit of everything in all kinds of genres, so maybe one of these will interest you (Note: unless otherwise indicated as Middle Grade or Young Adult, all books are for adults and not suitable for children):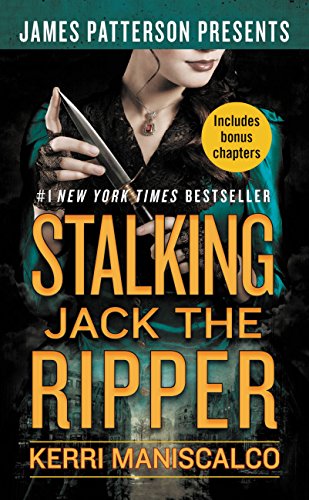 by Kerri Maniscalco
Amazingly atmospheric, with twists that will shock you!
Amazon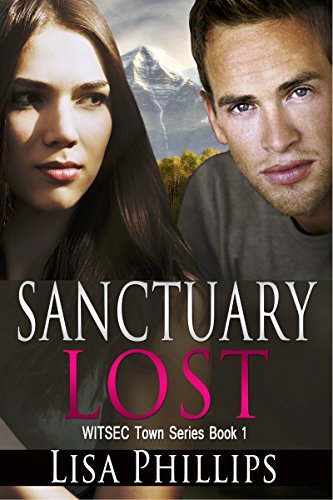 by Lisa Phillips
An isolated town and a murder. What could be better?
Amazon